We back in this bitch like we never left and this week on Weenie Wednesday we are placing the Tompa Bay Brats up on a lukewarm broiler. Yeah, it's like that. After that miserable performance, Tom Terrific and the boys don't even deserve the grill, so we're gonna throw them up on one of those horrible, God forsaken 7-11 style gas station spinners.
You guys know what I'm talking about.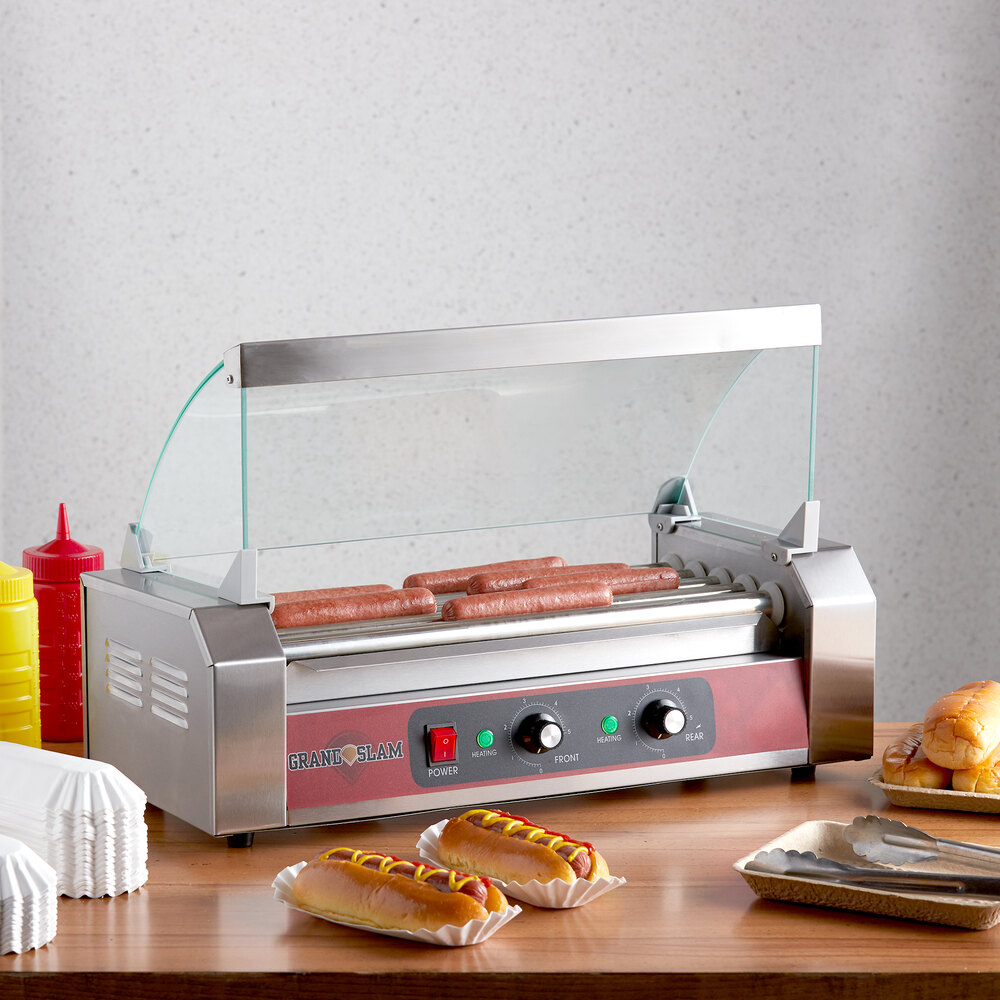 Matter of fact, The Brady Buns were so terrible this past Sunday Night that they probably don't even deserve to be classified as Brats nor placed upon a delicious toasted bun. Oh wait, you didn't watch? You were definitely in the minority on that one pal.
I, on the other hand, was one of the 60% of New Orleanians tuned in to watch the Who Dats absolutely dismantle Tompa Bay and their newly anointed Super Bowl favorite asses to the tune of 38-3.
Yup. THIRTY EIGHT TO FUCKIN' 3.
This thing got so out of hand that even motherfuckin' Ryan Clark gave Drew and the boys props.
No one hates on the Saints like RC and even he was marveled at the absolute ass beating suffered by the Bratcaneers a few days ago. Everyone was all aboard the Pewter Pirate ship these last couple weeks and things were only going to get scarier for the league because they brought in Antonio Brown! Throw him into the circus mix with Fournette, Evans, Godwin, etc and you have all the makings of a SB favorite, right?
Dead.

Fucking.

Wrong.
Tampa completely abandoned the run and set a NFL record for the fewest rushing attempts ever in a football game with 5. That's not a typo, they ran the fucking ball FIVE times and the last one was a kneel down by "I Make It Blaine" Gabbert.
Ole Thomas Bun-dy threw 3 pics and completed less than 60% of his passes for just the 5th time in his career. It was the first time since 2006 that this happened. The "Walking Court Case" AB had a few catches but it didn't seem to matter. Chris Godwin was M.I.A. worse than my blogs the past few weeks. Mike Evans also showed the world once again that Marson Lattimore is definitely his daddy.
Shon had plenty of time for that, too.
You already know that the Saints social media squad had to come correct on all the "experts" who unanimously picked against the Bless You Boys on Sunday.
But boy did the Who Dats prove people wrong. Here's a small list of what you may have missed.
Breesus threw 4 TDs and completed passes to 12 different receivers.
Taysom was on full on display completing 2 passes, catching 2 passes, and running for over 50 yards.
Trey Hendrickson had 3 straight sacks (only 2 counted b/c of penalty)
The DEF actually got 3 picks which included the Suspect Safety duo of Williams and Jenkins
Following this 1990 Tyson-esque beatdown, the Saints now have to be the proverbial favorites to come out of the NFC as they are in first place not only in the South but also the entire conference. With every remaining game against a team with a losing record except Kansas City & the squad back at full strength minus Rankins, things are looking mighty pretty down in the Big Easy. After all , you may have remembered that I kinda predicted this way back before the season on the Weekend Hangover. Let's hope the rest of that hypothesis comes to fruition.
But we're here to diss the Bucs, no?
Tom Brady's probably never eaten a hot dog in his entire life. At least not in the past decade since he's been on that weird ass pseudo vegan diet or whatever tree huggin' program he's doing. Things aren't getting any better this year b/c here's your boy Tom Terrific late Sunday night after giving absolute treats to the Saints D that included 3 INTs and 3 sacks.
Look familiar? Well it should b/c here's Mr. Wonderful Weenie Wednesday in week 1.
Notice a trend? Yeah, me too. That trend is Drew Brees whippin' that Weenie ass. You guys like stats? Or do you prefer apples? Well allow me to give you both on this lovely Weenie Wednesday – Tompa Bay Brats edition.
"Brees has won five of his seven head-to-head matchups against Brady. Among QBs who have faced Brady at least four times, Brees is the only one with a winning record. Brees also just became the first QB to defeat Brady twice in a regular season. Keep in mind, Brady has been a starting quarterback in the NFL for 20 seasons!

It's not like Brees and the Saints squeaked by, either. Sunday's 35-point thrashing was the worst loss of Brady's career. In fact, two of Brady's five biggest losses have come against Brees (the other being a 41-17 loss vs. the Chargers in Week 4 of the 2005 season)."

Ouchtown. Population Brees' bitch, bro.
How you like dem apples?
Yeah with those kinda stats, you are nothing but prime time meat product, using low-cost mechanically separated poultry. Will this be the beginning of the end for Touchdown Tommy and the Buncaneers? We can only hope so b/c if anyone knows how to pull Weenies out his ass in the post season, it's THAT guy.
Weenie Wednesday – Tompa Bay Brats
Weenie Wednesdays sole mission is to point out those who have acted like complete idiots or jackasses in the sports and entertainment world.  Social media rants? Camera man groin kicks? Ridiculous interviews? They'll all be here.  What makes me qualified to assign such labels? Well I'm a certified asshole by trade. Drop by on most Hump Days to see what Weenie is being served up this week.  Any thoughts or suggestions on the Weenie of the Week? Drop a comment below.